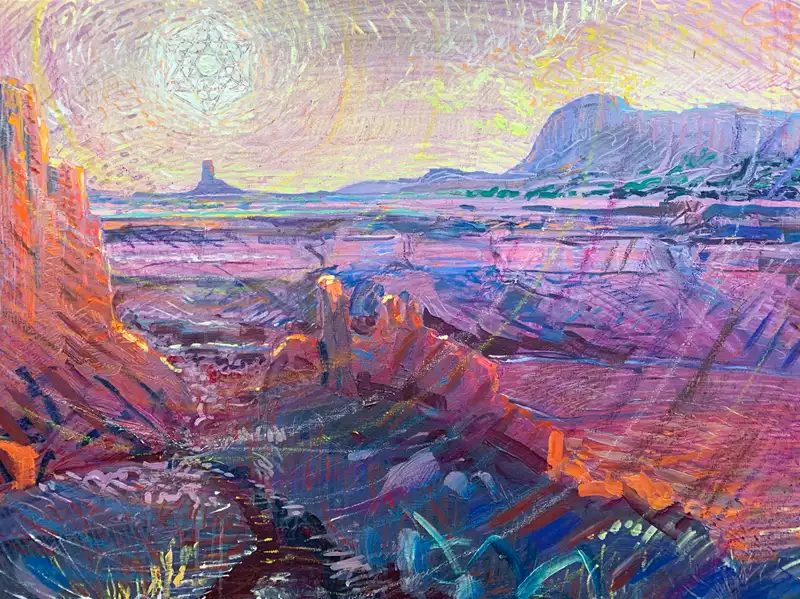 Hollingsead ORIGINALS
Experience original hand crafted paintings in full vibrance and texture that will come alive in your space.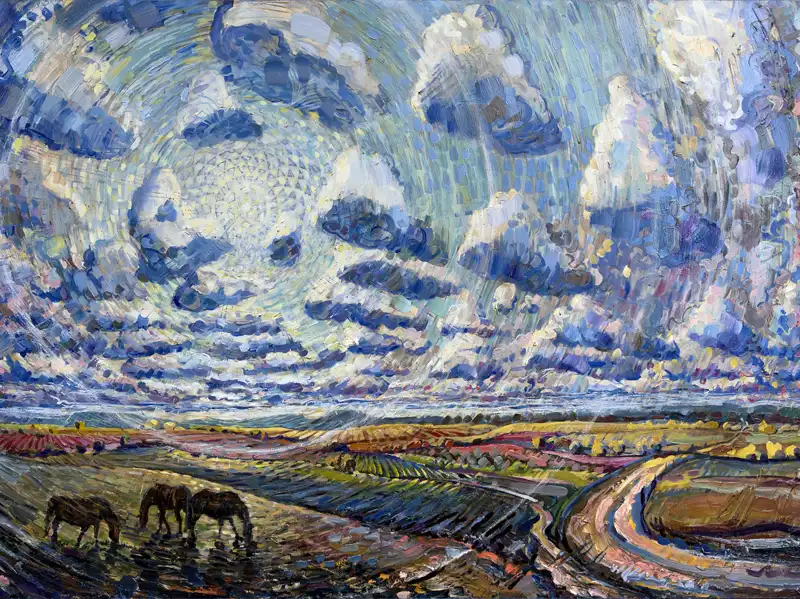 LIMITED PRINTS
For a limited time only, an offering of select pieces are available as open reproduction prints in several sizes.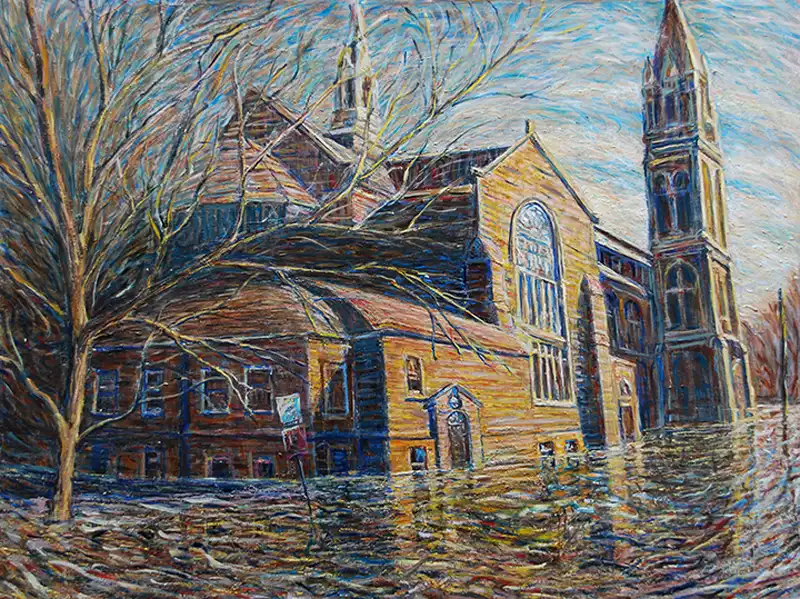 THEME GALLERY
From nature's wrath to her deepest serenity, visit this section soon to search by thematic categories based on subject and style.
NATURE IS ALWAYS MY INSPIRATION
"The creation of a thousand forests is in one acorn." - Ralph Waldo Emerson