As a Colorado based impressionist artist, my multitude of works play with texture, layering, abstraction and spontaneity. From her serenity to her wrath, dramatic lighting and expressions of nature inspire my creations. I invite you to experience some of my most personal and vulnerable art meditations, and I'm grateful for your willingness to witness my work. Please provide feedback on what resonates for you..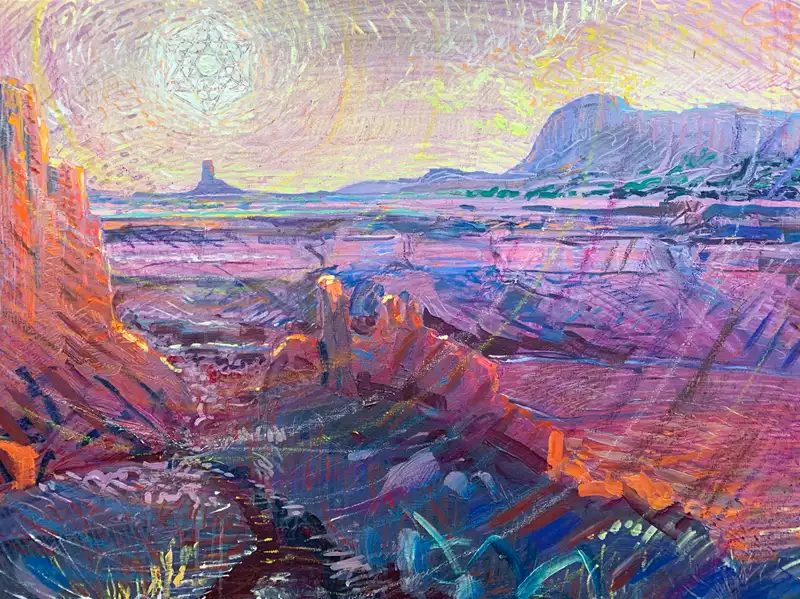 HOLLINGSEAD ORIGINALS
Experience original hand crafted paintings in full vibrance and texture that will come alive in your space.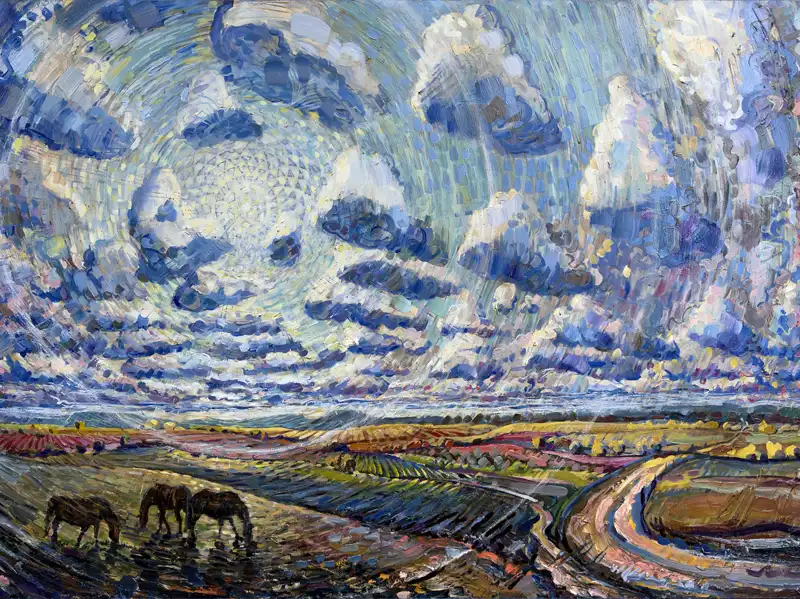 LIMITED PRINTS
For a limited time only, an offering of select pieces are available as open reproduction prints in several sizes.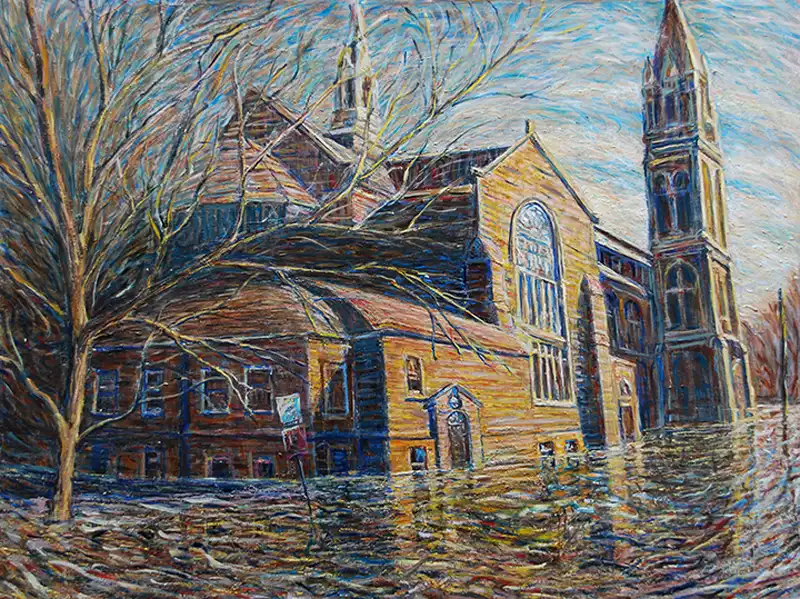 THEME GALLERY (ARCHIVES)
From nature's wrath to her deepest serenity, search categories based on subject and style (coming soon).
COMMISIONS
My specialty is custom fine art paintings, working in collaboration with beautiful humans everywhere! Provide a photo, describe your inspiration and see it come to life with heavy texture, painterly strokes, and dramatic light. Own a true original that can't be reproduced in any other way.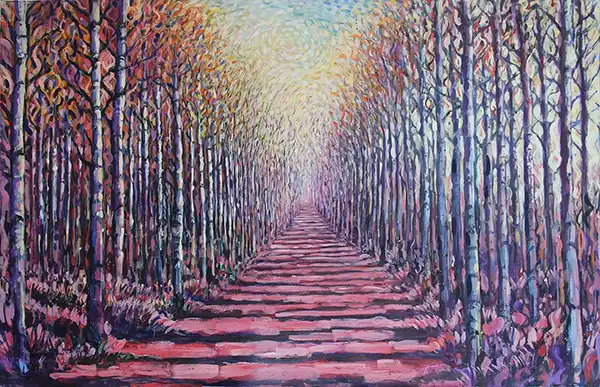 FIRE PATH - Original oil/acrylic painting on stretched canvas (60"x30"), perfect for a large wall space.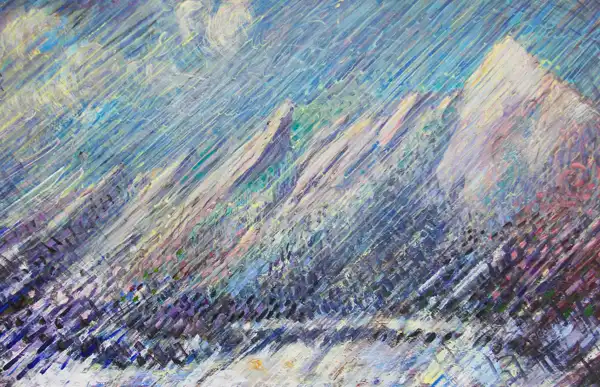 BOULDER FLATIRONS - Fine art prints available for a limited time on canvas or thick weighted paper. (choose your own frame).